Introduction to On-Command Dog Training, Your Premier Dog Trainer in Newton Square, PA
Your dog is an important part of your family and makes you feel complete and unconditionally loved. Their unique personalities can be easy-going, playful, quiet or stubborn, and quite often a combination. What each dog has in common is wanting to learn what we expect from them, whether it seems like it or not. That's where we come in. We're the only dog trainer in Newton Square, PA you should call to unleash your dog's potential.
Why Dog Training Is So Important for Your Dog
Let's first talk about what obedience training does for your dog. While it may not be obvious, your dog will be happier and better adjusted to every situation he encounters when he has basic commands under his belt.
It Keeps Him Safe
At On-Command Dog Training, the safety of every dog is our priority. That's why we start and perfect the most basic commands first:
Sit
Down
Watch
Touch
Stay
Place
Leave it
Heel
Off
Come
These cues can keep him from darting into danger, eating something poisonous, approaching strange people and dogs, and a host of other situations that threaten your dog's well-being. Keeping him predictable can save his life.
He Gets to Spend More Time with You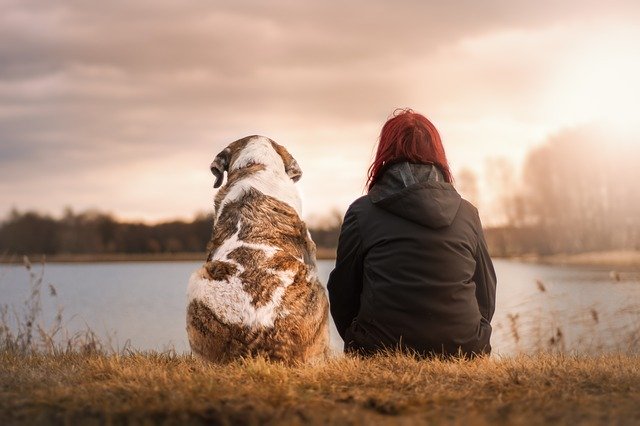 Image by Sven Lachmann from Pixabay
We don't just mean the time spent training, although that definitely helps you understand each other and bond. But when your dog is well-behaved and predictable, he can become the dog that goes everywhere with you. You know those pleading eyes that beg you to take him with you every time you walk out the door? You'll be able to say "yes" more often because he's well-behaved. You'll no longer envy the people who bring their dogs to the park, public places, and camping because you'll be one of them. Dogs really want nothing more than to be with us, and the training we provide allows that.
He Gets Important Stimulation
Dogs are happiest when they get mental stimulation, exercise, and have a "job." Our dogs are smarter than non-dog people give them credit for and can learn so much more than we generally teach them. At On-Command Canine Training, we know your dog's potential and are committed to helping you tap into it. Believe it or not, your dog wants to earn his treat!
Why Dog Training Is So Important for You
Many of the reasons training is important for your dog are number one on your list, too, such as keeping him safe, spending more time with him, and understanding and predicting his behavior. There are other human benefits to training your best friend.
Your Bond Is Stronger
There's something really moving about your dog looking to you in every situation. It's like you're in it together and working in unison, no matter what your command is. Seeing him so happy when he gets it right and knowing you're always in sync with each other will bring you even closer.
You Feel Accomplished
We don't just give dogs the tools they need to learn, we equip each pet owner with the skills to lead their dog. Once you've chosen from one of our packages, you will feel able to branch out and help your dog learn new and even more complex things. We're the most respected dog trainer in Newton Square, PA because we only use positive reinforcement, get real results, and make sure everyone, including your dog, has fun doing it.
Give Us a Bark!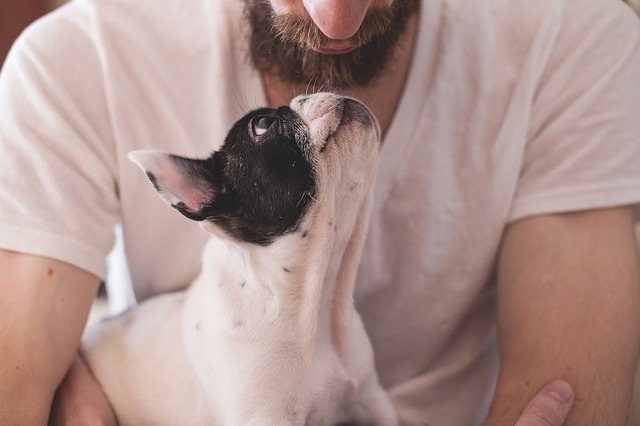 Image by StockSnap from Pixabay
We look forward to working with all breeds of dogs and their owners. Our packages range from private sessions at our facility or private lessons in your home. We offer basic command packages and others that are more robust – all assess your dog's needs. You can contact us here, call 484-424-9364, or email info@phillydogtrainers.com for more information.